LML office facilities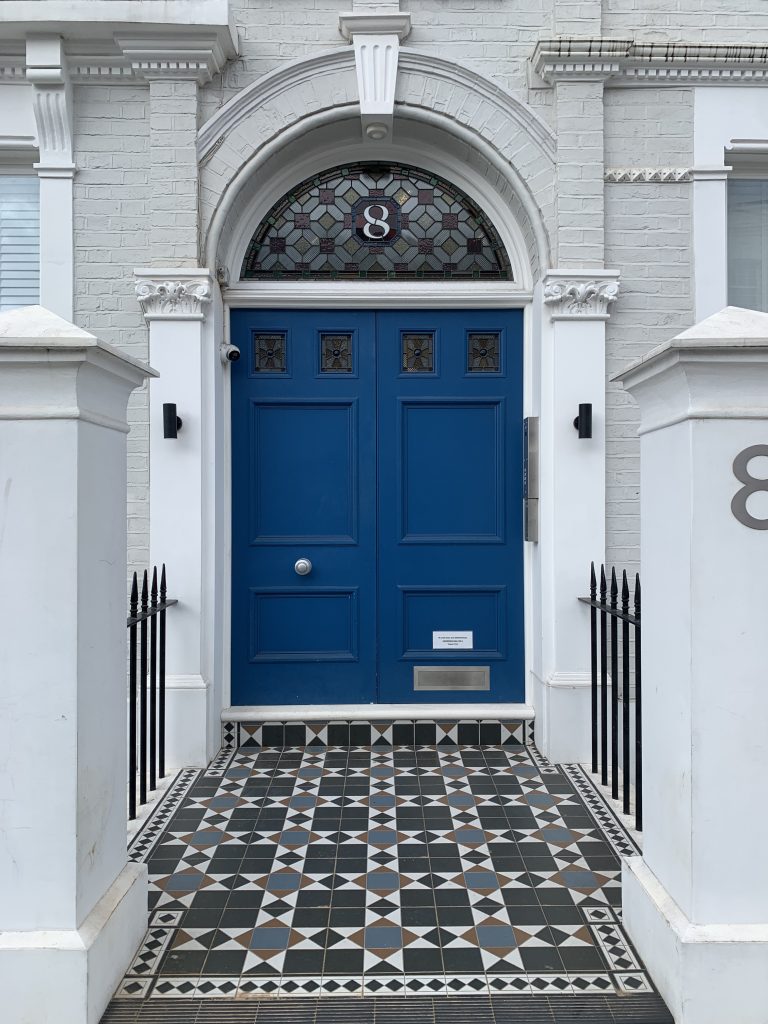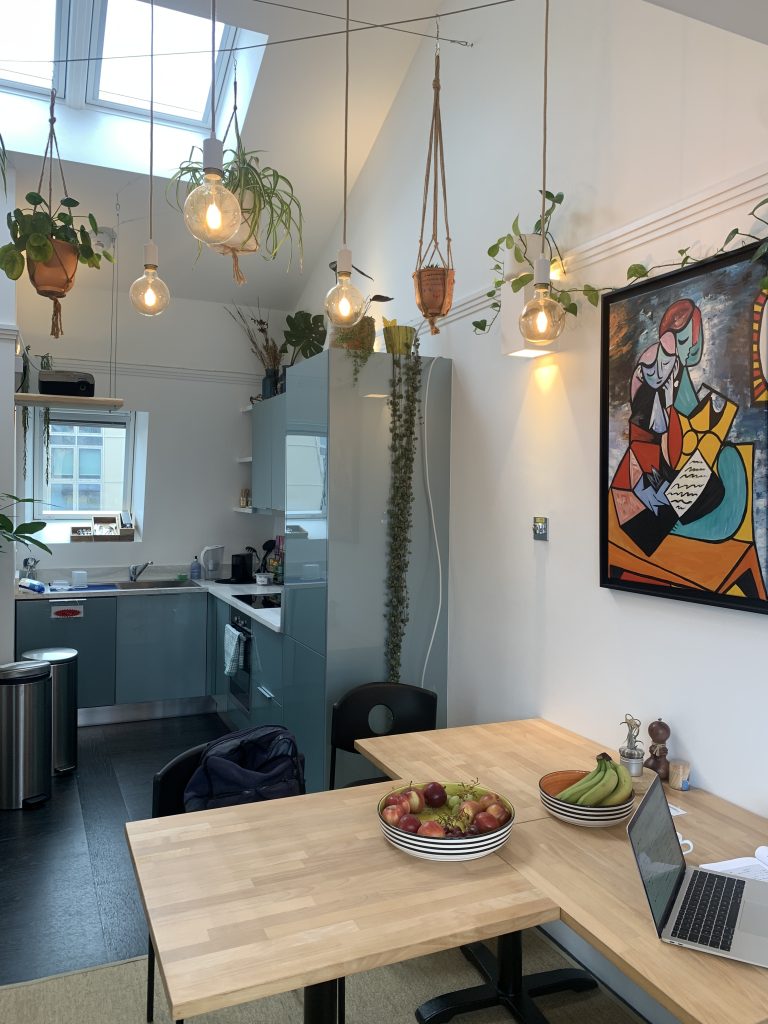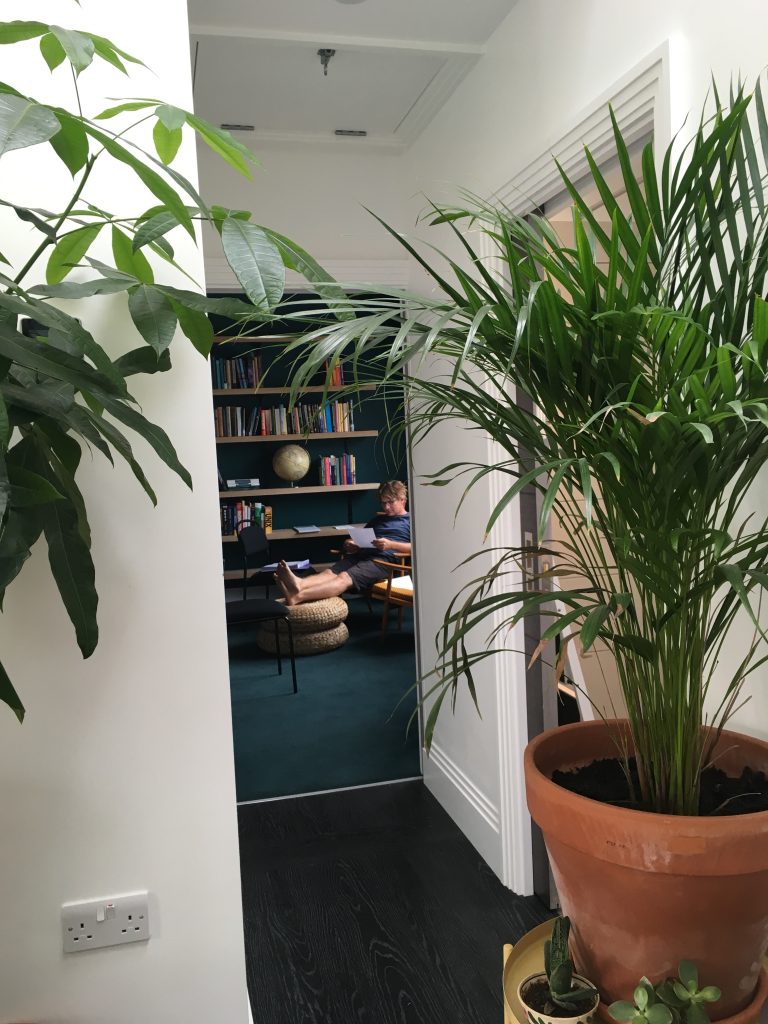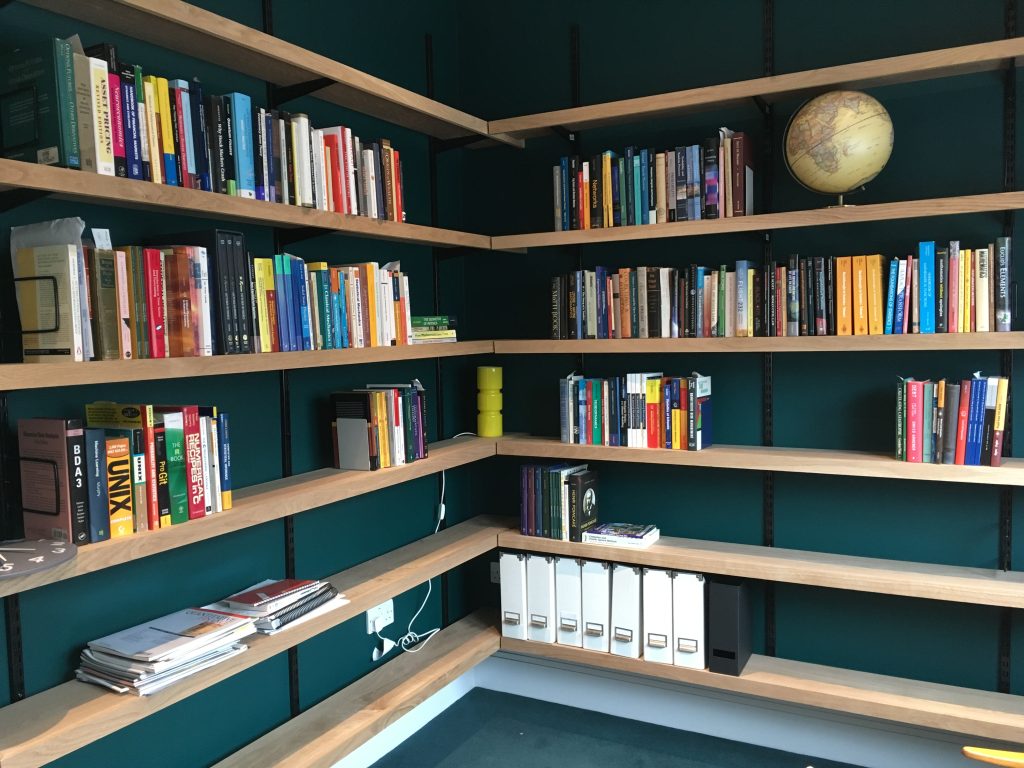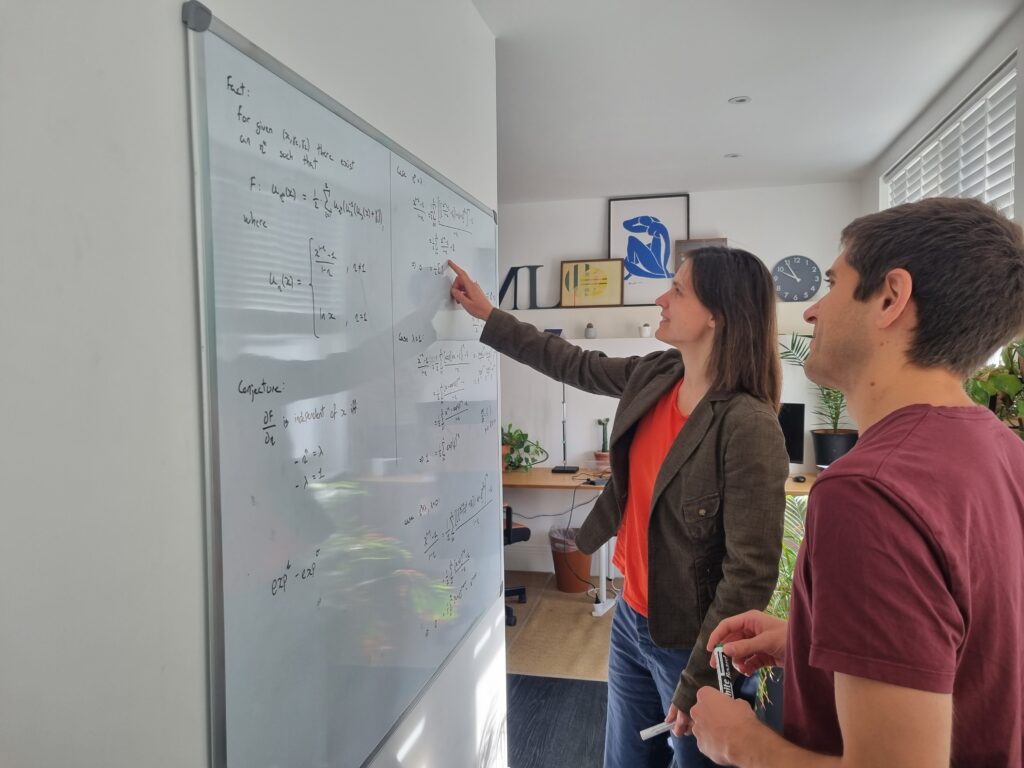 LML offers a modern and bespoke research space for the use of its Fellows and guests. Located a couple of minutes walk from Barons Court station, it includes office space, a communal coffee area, multiple whiteboard spaces for discussions and collaboration, and a small library.
LML Guesthouse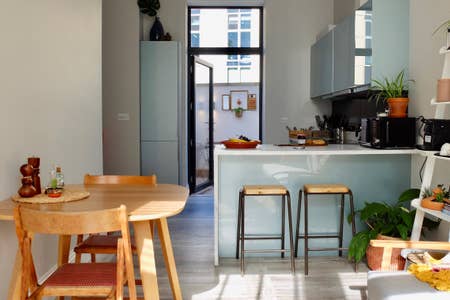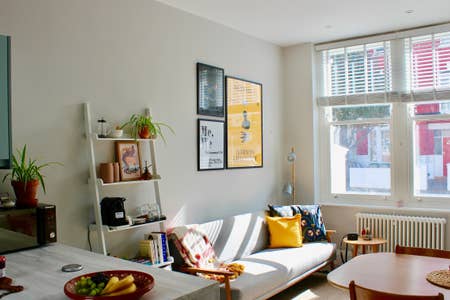 LML also has a Guesthouse in Barons Court, where External Fellows and other guests can stay while visiting LML. The Guesthouse includes one family-friendly two-bedroom flat and one single-bedroom flat. These are offered on a self-catering basis with linen, towels, and cleaning provided. The atmosphere is relaxed and collegial, and flats are often shared. Fellows and guests have developed a tradition of leaving inscribed copies of their favourite books for future residents.
To book the Guesthouse, please email Kame, our Office Manager at k.boevska@lml.org.uk